Organic Chocolate Tahini Energy Bars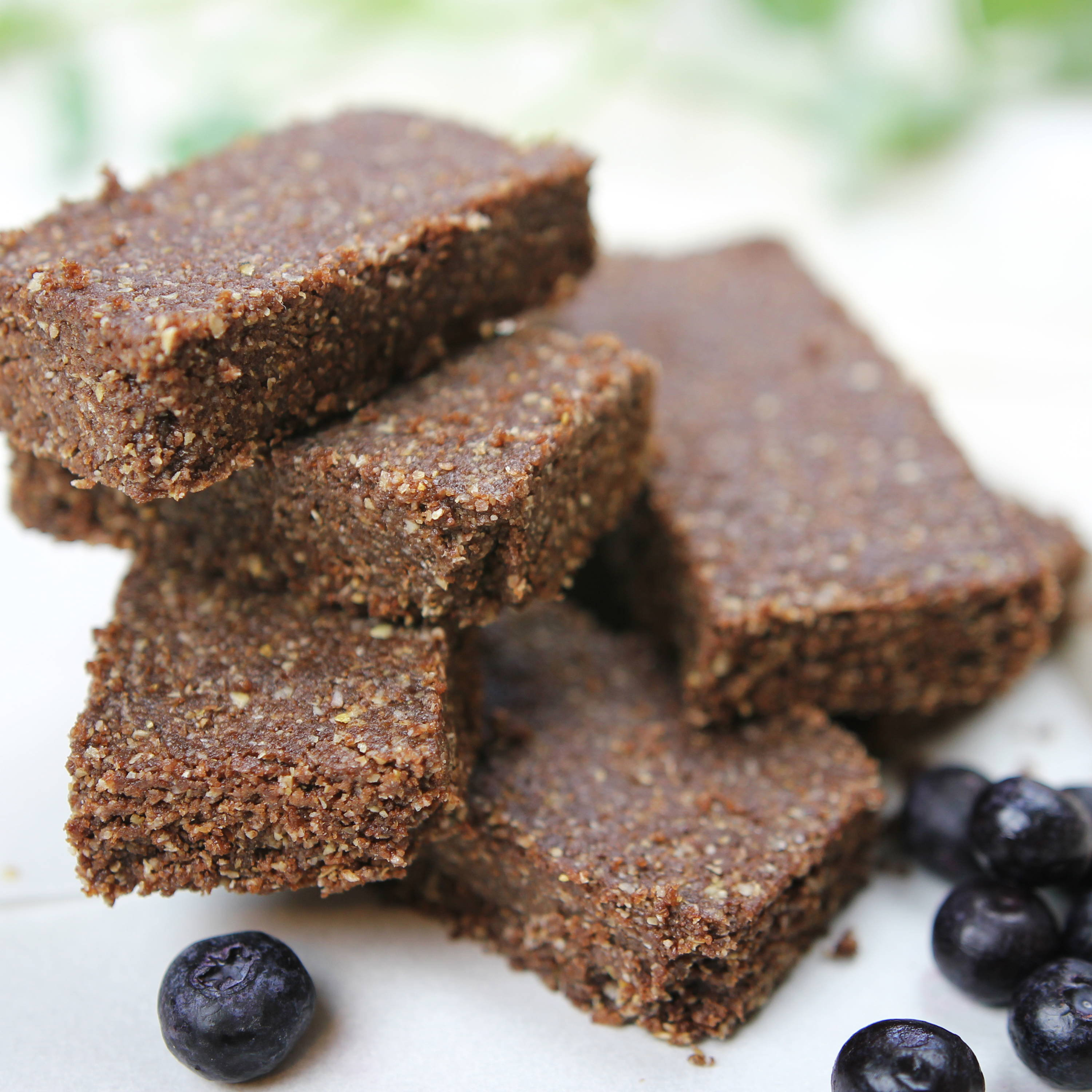 ---
These Organic Chocolate Tahini Energy bars are awesome! As a self-diagnosed "Chocoholic", I love that I can satisfy that chocolate craving, but feel good about what I'm putting into my body!
1 cup Pepperwood Organics whole tahini.

¼ cup organic raw cacao.

½ cup organic almond flour (or hemp seeds).

2 cups organic large-flake rolled oats.

1 cup organic shredded unsweetened coconut.

1 tsp organic vanilla extract.

10 pitted organic medjool dates.

4 Tbsp organic maple syrup.

¼ tsp pink himalayan sea salt.
Grease a 9"x9" square pan and line it with parchment paper.

Place all of the ingredients in a food processor and pulse until the ingredients are fine and the mixture sticks together.

Pour the mixture into the pan and pat it down evenly and firmly. You can use another small piece of parchment paper to press down on it so that the bars don't stick to your hands.

Refrigerate for at least 1 hour or overnight before removing the bars from the pan and cutting into rectangular pieces.
---
11 comments
---
---